FINANCING YOUR NEW HOME
This series addresses some of the most common concerns for home buyers, plus ways to conquer them.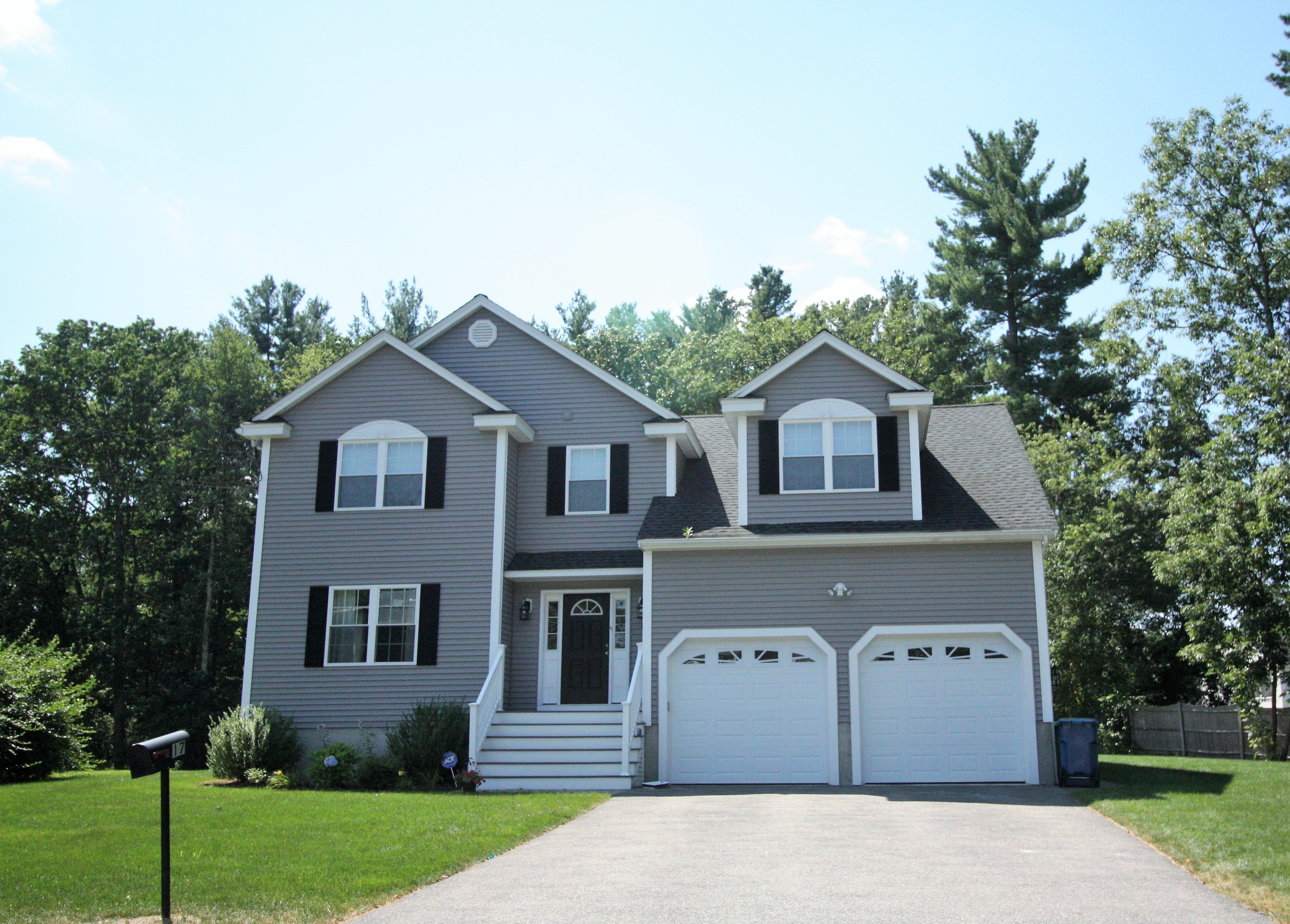 What if I can't get financing?
No credit and poor credit can pose a challenge when trying to get approved for a mortgage. Check your credit score. If you have poor or limited credit, you'll want to establish a positive payment history before you apply for a mortgage. The better your credit score or FICO the greater number of financing options that will be available to you.
Some lenders will consider regular, on-time payments of rent, insurance, utilities, etc when qualifying applicants with a limited credit history. A healthy credit score and/or payment history will increase the likelihood of getting approved.
Get pre-approved
By getting pre-approved as a buyer, you can save yourself the grief of looking at houses you can't afford. You can also put yourself in a better position to make a serious offer when you do find the right house. Unlike pre-qualification, which is based on a cursory review of your finances, pre-approval from a lender is based on your actual income, debt and credit history.
In today's market, it's crucial to be pre-approved for a mortgage BEFORE taking time out of your schedule to visit potential new homes. Once you find the right home for you, you'll want to submit an offer with a pre-approval letter. Including the bank's pre-approval letter significantly increases the chances of having your offer accepted.
I'll be happy to introduce you to area lenders who have a positive track record of assisting buyers – even those with complicated finances. My professional network of reputable lenders offers a variety of financing options at competitive rates.