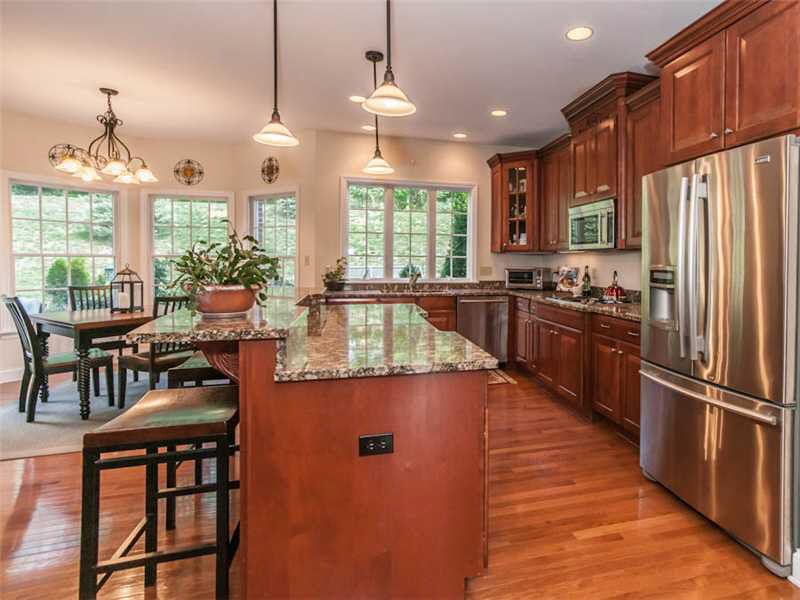 As your partner in selling your home, I won't just be sticking a sign out front. We'll sit down to discuss the current market in your area and the most important preparations you can make to ensure you get the best offer possible in the shortest time.
Repair. We'll walk through your home to take inventory of items that are likely to scream "Needs repair" to a prospective buyer. Many times there are small, inexpensive items that can have a significant impact on the overall first impression. Serious buyers will take a thorough look around, so be sure to fix any sticky doors or drawers and de-clutter closets. Finally, don't forget the exterior. Some flowers or seasonal decorations can add charm and curb appeal to draw buyers into the home.
Neutralize. We know that bright, open and neutral spaces have the greatest appeal to visiting buyers. Reducing clutter and limiting personal photographs and knick-knacks can help buyers imagine the home as their own. In many cases, a thorough cleaning can freshen a house and make it feel inviting.
Try replacing bold color choices on your walls with something more neutral—beiges, tans, and whites. Paint is an inexpensive way of neutralizing and refreshing the space and helping prospective buyers imagine all the possibilities.
Stage. Once your house is clean and updated, it's time to play dress up. I'll provide recommendations for de-cluttering and rearranging your home. If necessary, stagers can add small details and décor touches that will bring out the possibilities in the various spaces in your home: lamps, mirrors, throw rugs and pillows, flowers, decorative soaps and towels, patio furniture. Think of it as a little mascara and rouge—if it's done right, you notice the beauty, not the makeup.
I have a professional network of home service providers who have a positive track record of helping homeowners prepare their homes for sale.